Just like I promised, I started knitting a pair of socks with the fest yarn. It's STR in Rocktober.
I always obsess over a pattern when I'm using variegated. I tried several and then remembered the Diagonal Rib socks on the Interweave Subscriber-only section.
I gave it a whirl and it looked good. I've been working on them on and off all week.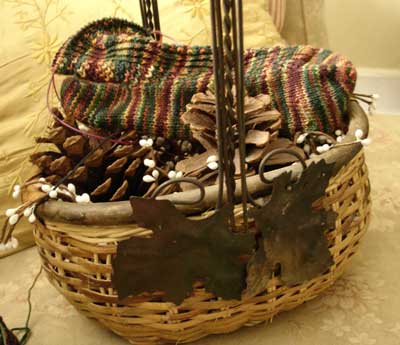 I modified them to be toe-up, and decreased a couple stitches on the instep. I don't think I have narrow feet (they're 8.5 inches around the ball of my foot) but I always seem to need to make socks narrower around my foot than the pattern says.
But guess what? As much as I love how it looks, I
hate
knitting it. All the twisty knitting to get those lovely
diagonal lines
? Pure torture.
So last night I finally admitted how I felt about them.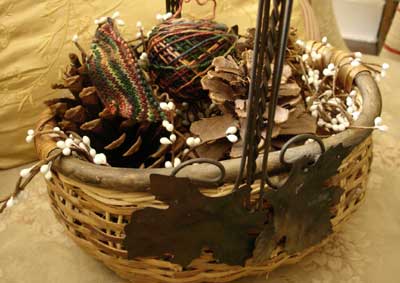 So. Much. Better.
Life's too short. Knit what you love, and love what you're knitting.