My friend Liz put up a great post today about the people of Nepal needing warm clothing. I'm already thinking through my stash and several hanks of manos would be both beautiful and warm.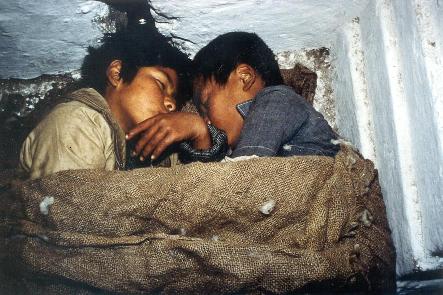 We're all coming across many requests to donate our time, and as the holidays approach we have less and less time to give. The thing that really got me was that these kids walk around in the winter time in flip flops. Can you imagine?
I can't think of a better way to spend a couple of weekend days than making children's lives a little less uncomfortable. Can you?