You know what gets me? When people set goals and then say they hope they'll do it.

It's either a goal or it's a wish. You can't have both.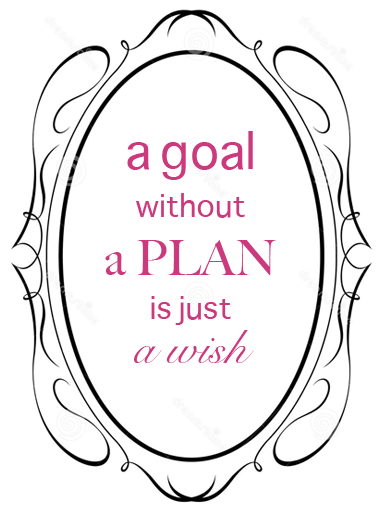 I'm sure I got some eye rolling and scowls with that last sentence. You say "it's just a hobby". But here's the thing. I like to have something to show for my time. And I think most of you do too. Right? How much fun is it to parade around town in that soon-to-be cardigan shrug? And those pullover bustiers are all the rage.

Some times, I want to walk around Rhinebeck with my new sweater. Complete, finished and awesome.
But with 2.5 weeks to go I have a lot left to do. Almost too much.

Here's my plan…


this weekend – finish knitting cabled part of body
Thursday – finish ribbing on bottom
next Sunday – finish sleeves
Monday – wash and block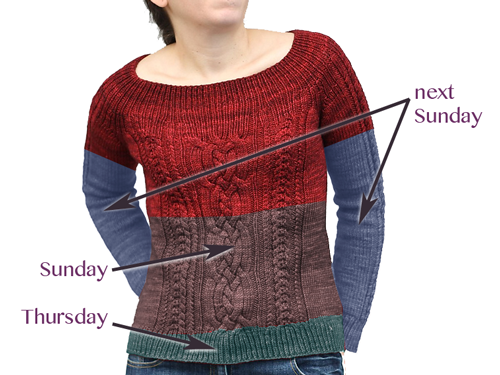 I realized when I put this schedule together that It's crazy aggressive. If I don't hit this weekend's schedule there's almost no chance of getting Raspberry Tart done in time.

Mega sad face


Hoping and wishing won't make it so. A plan makes it a possibility.  Unless I change my mind about that pullover bustier.

Going to Rhinebeck? How're your projects going?  A girl needs some good ol peer pressure.

I'll catch you on the purl side.
More from savannahchik.com