You guys know what I like – garments, shawls, socks and the occasional cowl or mitt.
You also know what I don't like – blankets.  I love the look but dread the knitting.  That's why I swore off blanket knitting back in 2006 when I finished this beauty for my nephew.
Loved the look, loved the feel but not the actual knitting.
But like many things, time heals and lessens the sting.
I started a Girasole out of 3 skeins of Miss Babs Yowza in the Blarney Stone colorway.  Bouncy, soft and a welcome departure of color for me.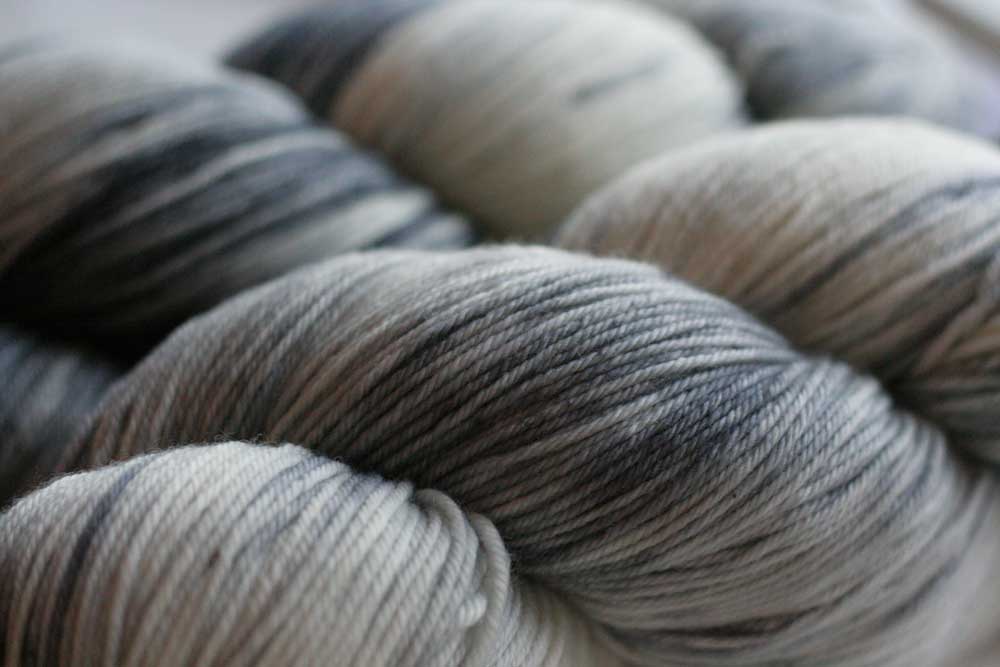 Mom is redoing her living room in shades of gray and soft white so this should go nicely.  And like me she can always cuddle under another layer.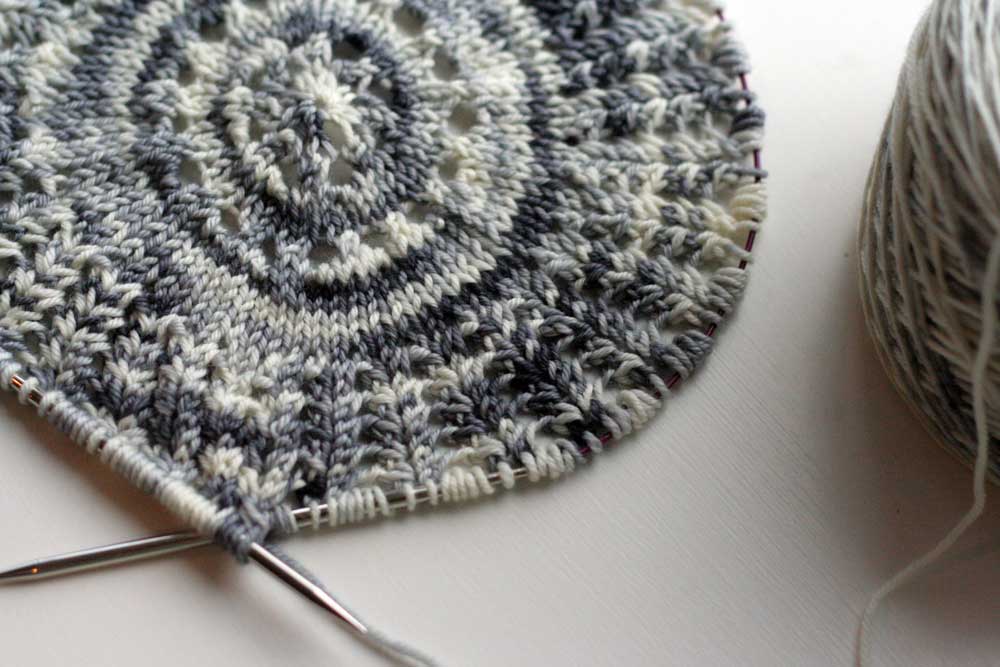 I'm in that honeymoon phase where every row makes me want to knit one more.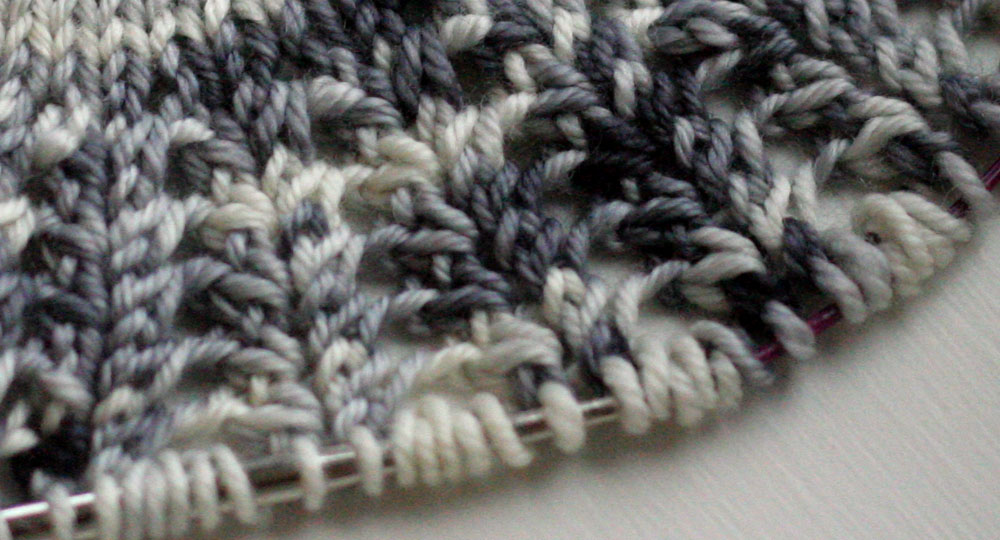 And I love the way the decreases work – paired decreases make such a pretty line.
Next up?  The rhythmic knitting of a leaf lace pattern!
I might become a blanket knitter after all.
I'll catch you on the purl side…