It's that time of year again.  I love the planning – yarn, patterns, dreams of wearing the goodies.
This year's top contenders for my Christmas vaca knitting are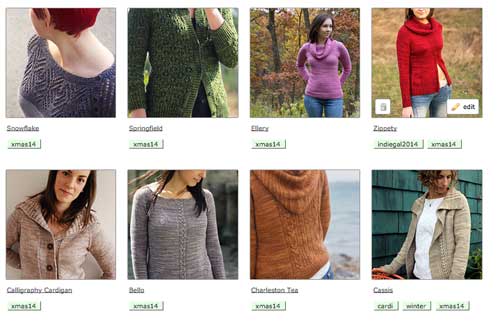 I have 1,500 yards of this beautiful Augergine DK from Mellifera Yarns on its way to me.  It should be enough for any of the designs I listed above.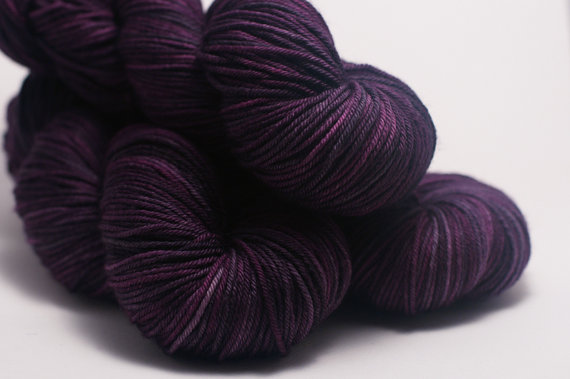 It's kinda fun when it's coming from another country – I can't obsessively check tracking every day to see where it is.  I'm forced to not-so-patiently wait for it to show up on my doorstep.
While I was at it, I enjoyed taking it back and looking at what I faved 5 years ago for Christmas 2009.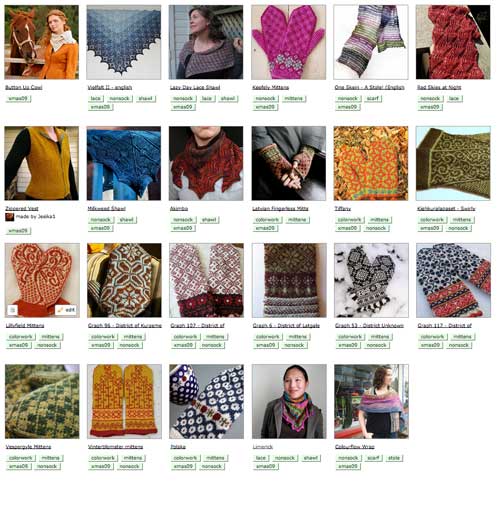 Lots of mittens and lots of colorwork.  What a difference 5 years can make.
I'll catch you on the purl side…